Here at Herringbone Kitchens many of our Clients come to us because they are planning on building an extension that will include a kitchen. Client's come at varying stages of the planning, but normally it is best to get a rough idea of space from a designer before you even begin your build. We have helped design kitchens 10 months before the first brick for an extension is ever laid. Sometimes the simplest changes in the planning phase can make a very big difference to the end result of your kitchen and it is good to have your kitchen designer to help from the very beginning.
For example, the positioning of doors and windows can make a big difference to a layout of a kitchen. While our cabinets are bespoke, some things in a kitchen can never be completely bespoke, like the depth of a dishwasher. 100 ml can make a big difference in the design, and it could mean if a kitchen can turn a corner or finish against a wall.
Think of the big items, do you want an island or american fridge freezer? Would you want your dining table in the extension? It helps when Client's know exactly what they want to include in their dream kitchen, and we can begin by working around these. Other things we like to help you consider is the smaller things like lighting and plug sockets, would you want 3 pendents over your island, or a chandelier above your dining table? Would you want an outlet in your island? We specialise in the detail, and that is what will make your kitchen more beautiful and functional.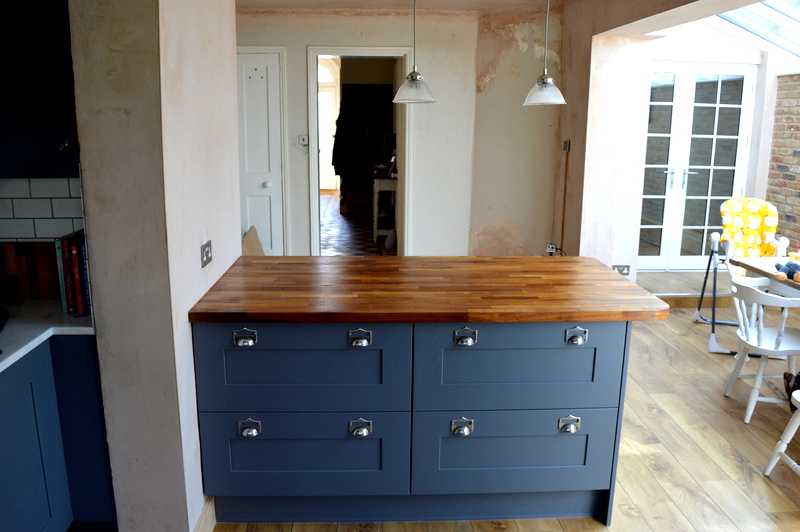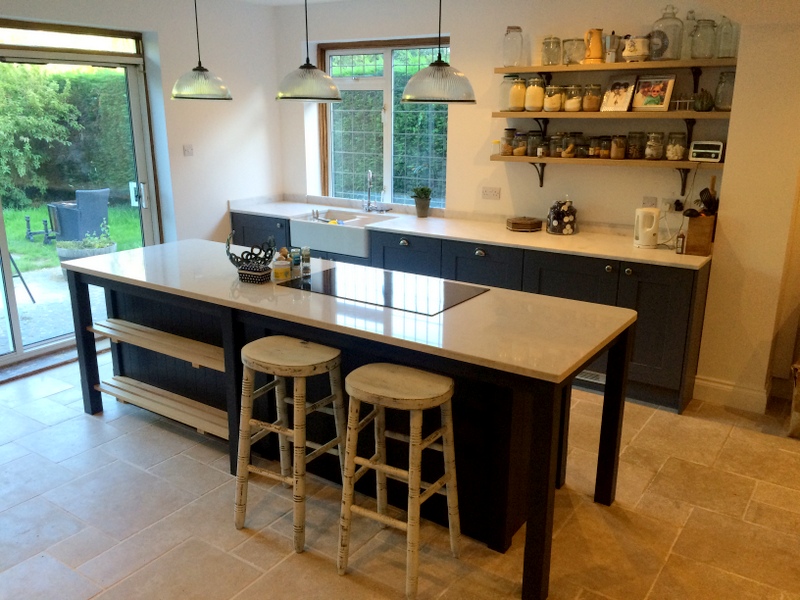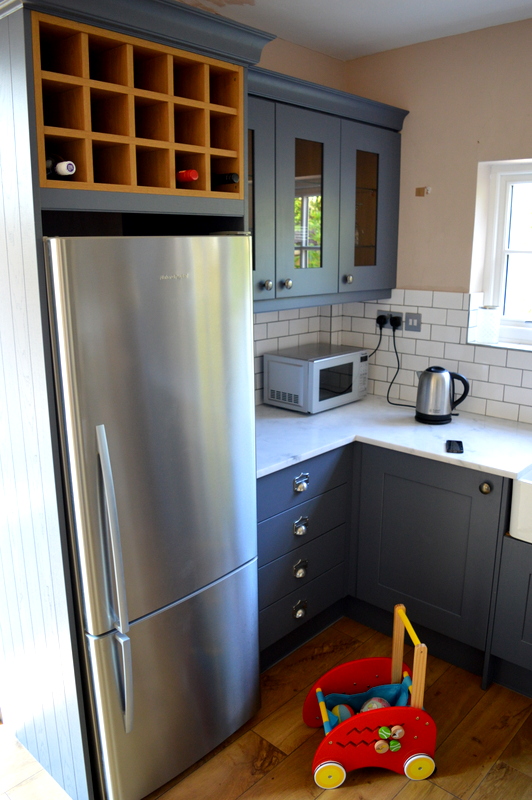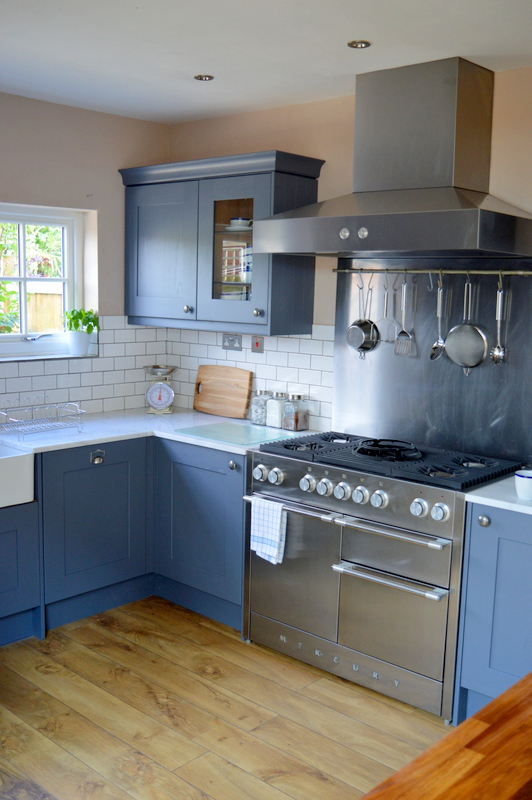 We love when people come to us with ideas for their kitchen extension, and can work with you to design your kitchen from your building plans. Come stop in the Canterbury studio or contact us through the website.